Our Blog
Read the recent blog posts about dieselgrid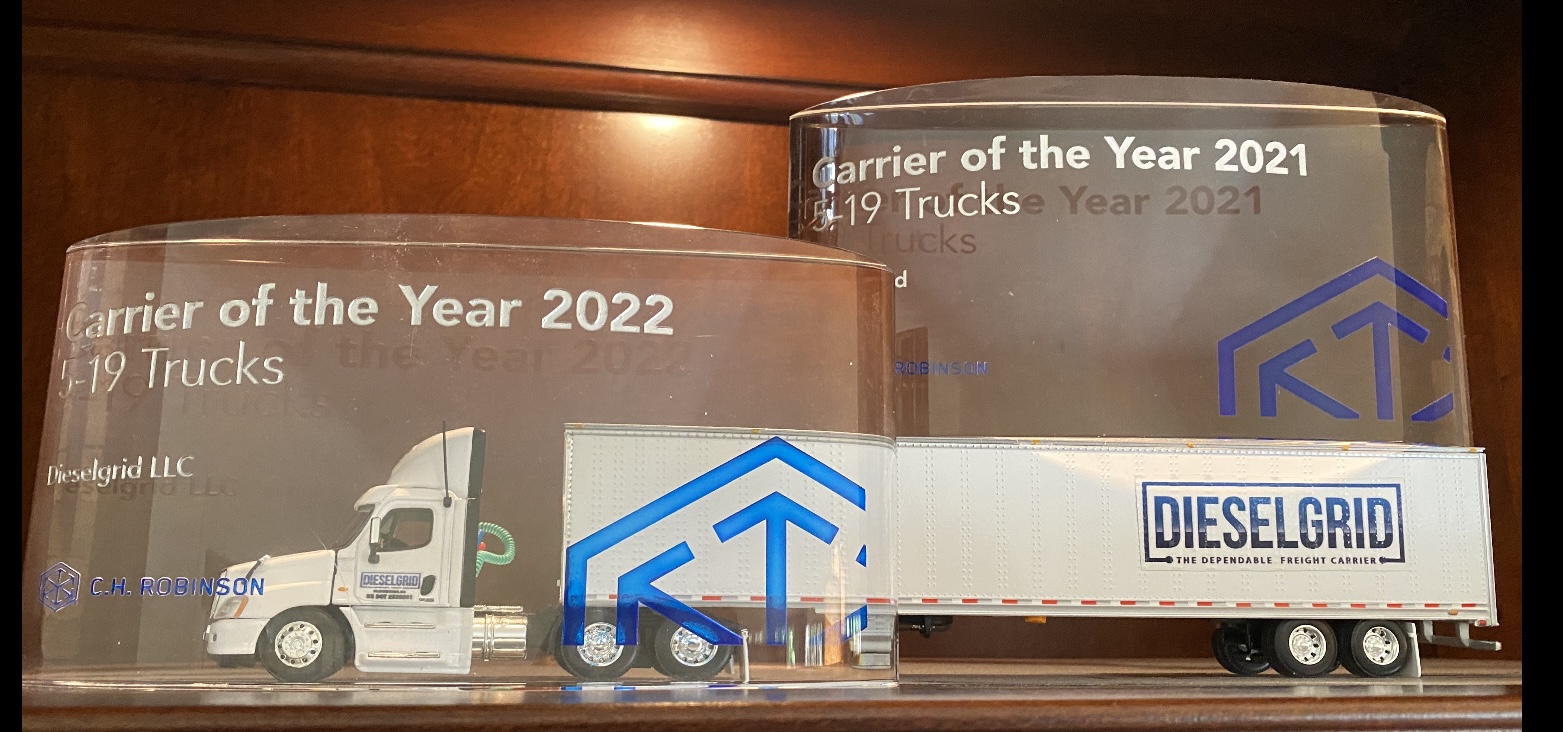 dieselgrid receives carrier of the year award in 2022
ch robinson 05-16-2022
"These awards are designed to recognize excellence in transportation, and this year's winners went above and beyond in an extremely volatile market," said Mac Pinkerton, president of North American Surface Transportation at C.H. Robinson. "There truly has never been a more interesting - yet challenging - time across the supply chain.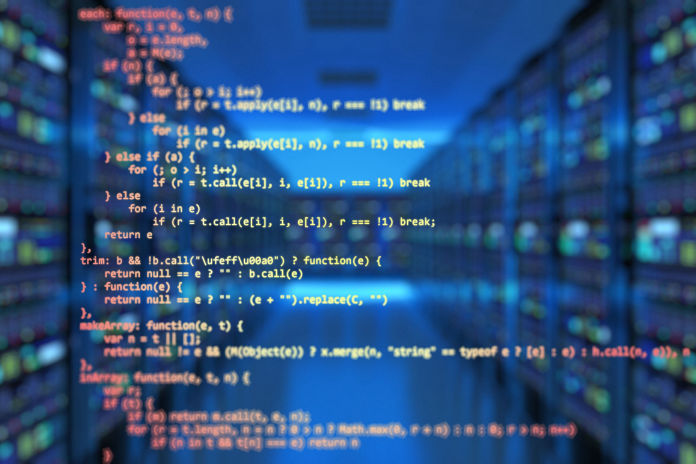 mobile technology
dieselgrid 02-28-2022
January 1st, 2022 marked one full year of successfully receiving and processing our mobile/web data for employee hours and attendance. This benchmark accomplishment kicks off our next phase including onboarding new employees and further expanding our current staff's ability to Update, Communicate, and Train through our mobile application.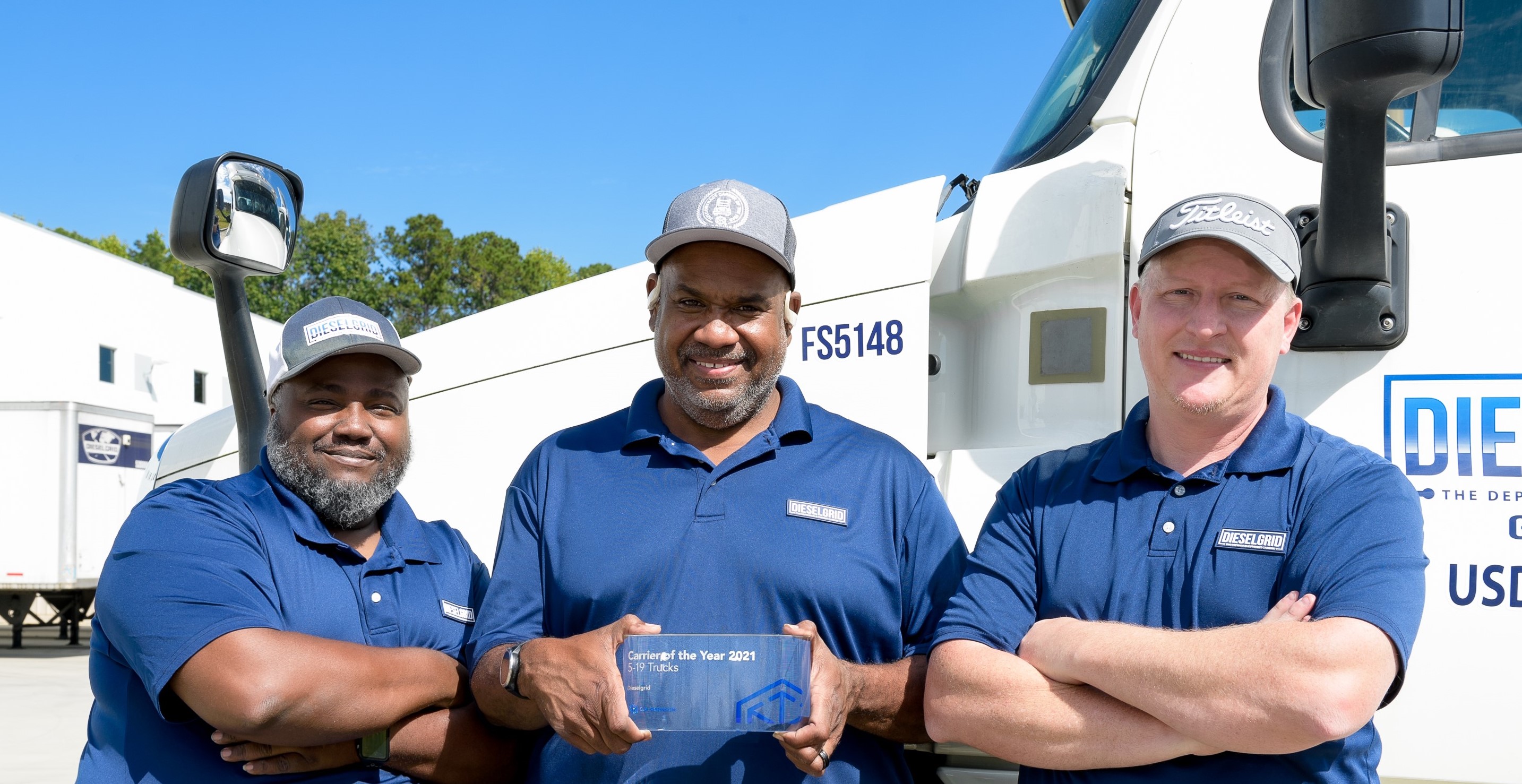 dieselgrid receives carrier of the year award 2021
CH ROBINSON 10-12-2021
"It's wonderful to be acknowledged for the hard work our team puts in," said Justin Hughes, managing member, Dieselgrid. "The dedication will continue as we reach each milestone with C.H. Robinson. We are very excited for the upcoming technology advancements and look forward to the growth this will allow."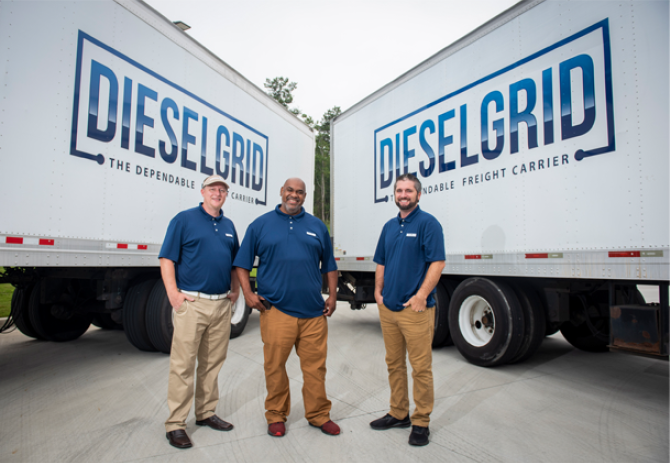 Market knowledge and operational flexibility lead freight carrier through pandemic
University of georgia 03-12-2021
"It's an amazing program," Hughes said. "I encourage others to join me in working with the SBDC to learn how to run their businesses effectively. It is comforting to know you can trust someone who has no agenda other than to honestly help you. "